Au Revoir, My Mum's Place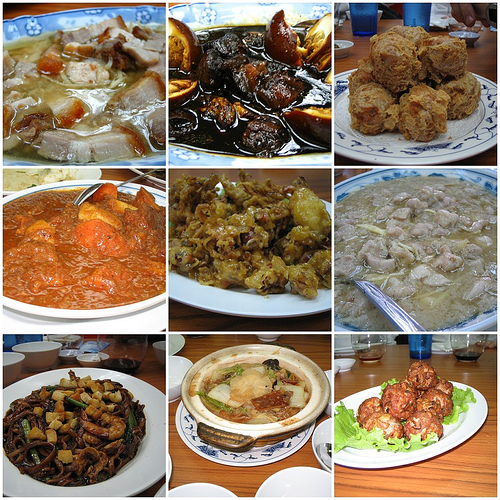 The curtain fell on My Mum's Place on Sunday, 28 October 2007. Another victim of rapidly rising rental costs.
I was glad to have had the opportunity to get my dose of Shirley's cooking on Friday night and Sunday night. I hope they'll find another location soon so fellow fans of her delicious home-cooked food can feast on familiar favourites like Golden Squid, Black Hokkien Mee, Seafood Tofu Balls, Meatballs, Oxtail Stew, Black Vinegar Pig's Trotters and Steamed Chicken with Salted Fish.
I hope that this is farewell and not goodbye.